R. Colin Johnson
PORTLAND, Ore. -- Invisibility cloaks began in the microwave regime using arrays of metamaterials to bend light around an object, thereby rendering it invisible to microwaves. While useful for hiding missiles and the like from radar, no one -- until now -- has successfully made one work like Harry Potter's to cloak people in the visible spectrum of light.

Now one lab, proving the concept with microwaves, has used an inexpensive 3D printer to make their cloak, which it claims can be extended to the visible spectrum. And a second lab, reporting on the same day, has used ordinary lens to achieve a clocking effect at visible wavelengths.

"We are working on solving some of the fundamental challenges to metamaterials and our results may help in future invisible cloak development," professor Hao Xin and the University of Arizona.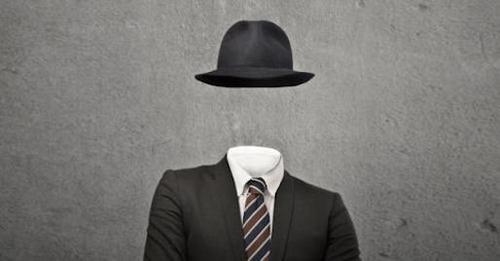 Other researchers working on the problem have merely used passive metamaterials to construct their invisibility cloaks, but the Arizona research group has incorporated active semiconductors -- battery-powered tunnel diodes -- into their 3D printed cloaks.

Xin's 3D printer proved the concept by making metamaterials from metals, plastics and other proprietary substances to create porous plastic balls with tiny copper wire circuit boards. When configured in a precise geometrical pattern they bend waves around objects using negative refraction.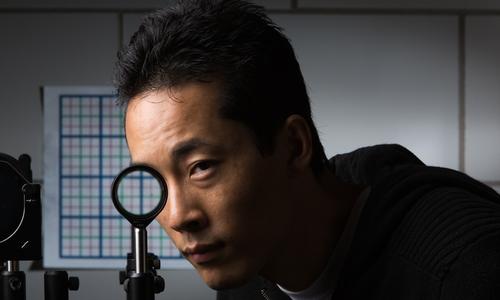 "We incorporated active semiconductor devices into the passive structures that can compensate loss, even provide gain, potentially broaden the bandwidth as well as provide additional degree of freedom in design" Xin told us.

So far Xin has built small prototypes on his 3D printer using only a few metamaterial cells with gain. Xin's next step in his research is study how to use gain to increase the number of cells to cloak larger objects and eventually to build real applications.

Read the rest of this article at - http://www.eetimes.com/document.asp?doc_id=1325500